Please note: thats just my personal opinion about the new ship,it wasnt meant to offend somone,i just want to share my opinion with you guys.
​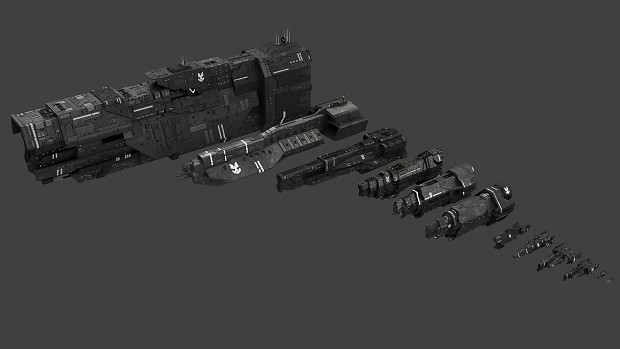 My personal opinion is,the thermoplaye is still the supirior ship it just Looks like a supercarrier while the punic just Looks like a beffed up crusier,despite that gotta be honest here the model of the punic is 1A,while the texture well it Looks flat and low res.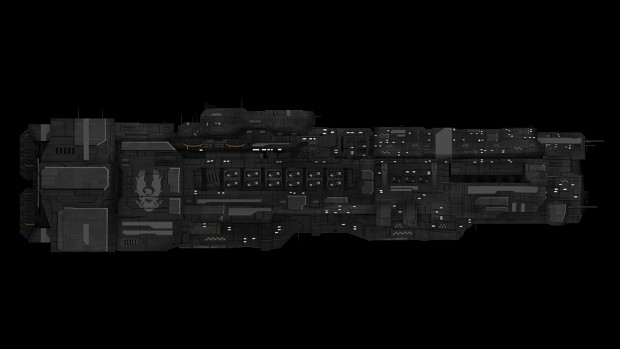 I still love the thermoplaye i might be very biased towards it but,thats just how i fell about the new punic....it is a nice model....Overall it is a nice ship......but it isnt a supercarrier.
Does somone else fell that way or am i the only one?